Charities We Support
Given Mind Brain Philanthropic Foundation's first-hand experience with the brain disease Multiple Sclerosis, two charities, in particular, stand out:
Not only does Regina Schroeder and the entire Mind Brain Philanthropic Foundation Board support them, but we actively participate in them and invite you to do the same.
---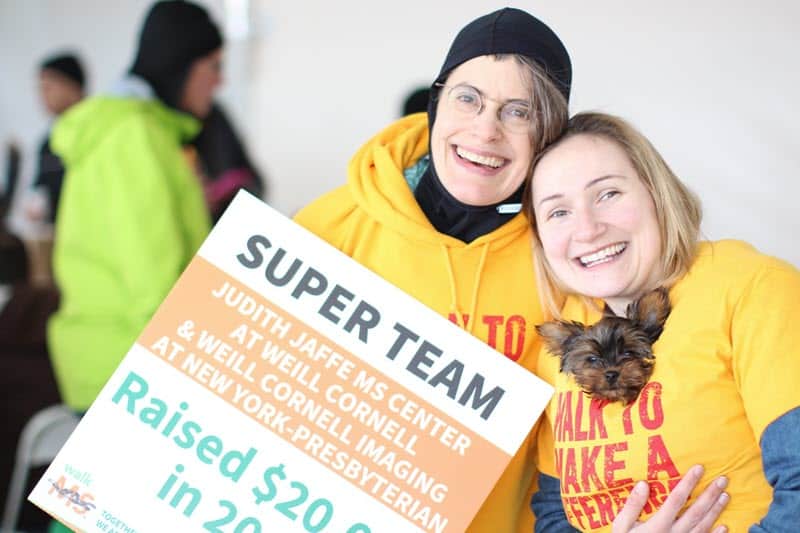 Mind Brain Foundation Supports the National MS Walk
Every year, Mind Brain Foundation participates in the National MS Society Walk in New York City, joining the Judith Jaffe MS Center at Weill Cornell and Weill Cornell Imaging at New York-Presbyterian Super Team to walk and fundraise.
Whatever the Foundation is trying to achieve, we still take time to do the National MS Society (NMSS) Walk every year. We love doing the MS Walk with our friends and families, and contributing the donations we collect every year.
The NMSS was there with guidance when many of us first got our MS diagnoses. It takes money to provide information and support research until an answer is found. The NMSS funds both, with our help.
Please enjoy the 3:15-minute video, and donate if you can.
---
Mind Brain Foundation Supports GallopNYC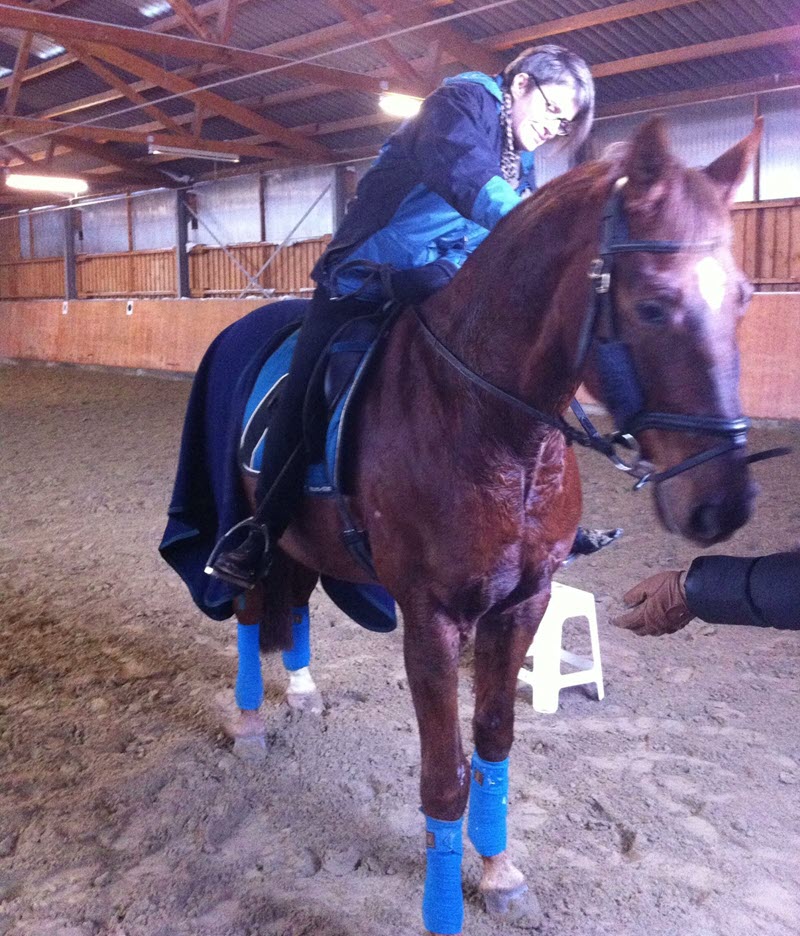 GallopNYC offers both horseback riding and therapeutic horsemanship programs to New Yorkers, particularly riders with disabilities, veterans, seniors, and at-risk youth.
For an MSer with gait issues, there's nothing like horseback riding. GallopNYC makes the magic of equine therapy available to disabled New Yorkers by subsidizing therapeutic riding programs.
>> See Why Support GallopNYC?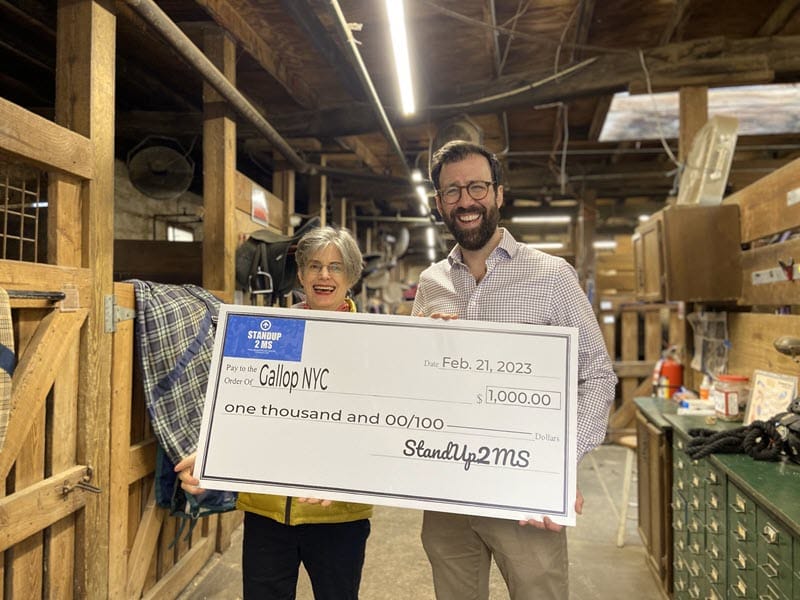 Have a look at the ingenious crest dismount of MSer L'Hava Israel – with a little help from her friends at GallopNYC in this first 50-second video.
These next two videos offer you a glimpse of what makes this program so beneficial. Your donation keeps the program possible.
---
Weill Cornell Medical College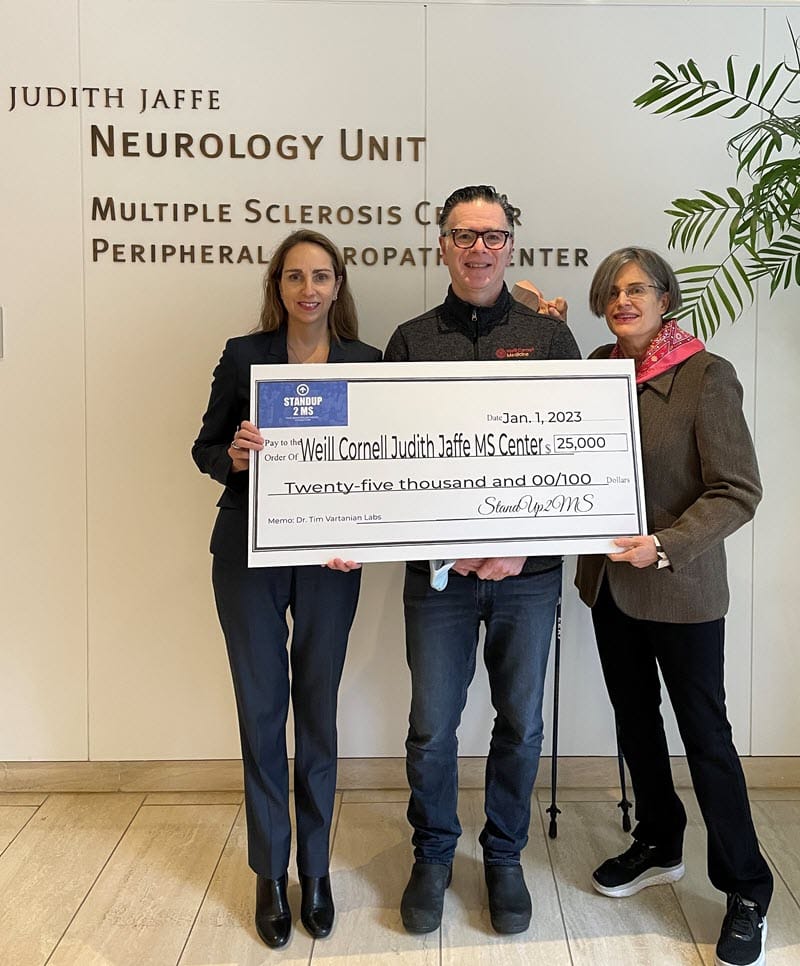 ---
Please join us in supporting these important charities.