What is Mind Brain Philanthropic Foundation about?
Mind Brain Philanthropic Foundation funds scientific investigations into the causes and treatment of brain diseases. Those brain diseases include Multiple Sclerosis (MS), Parkinson's Disease, glioblastoma multiforme (GBM) brain tumors, and more.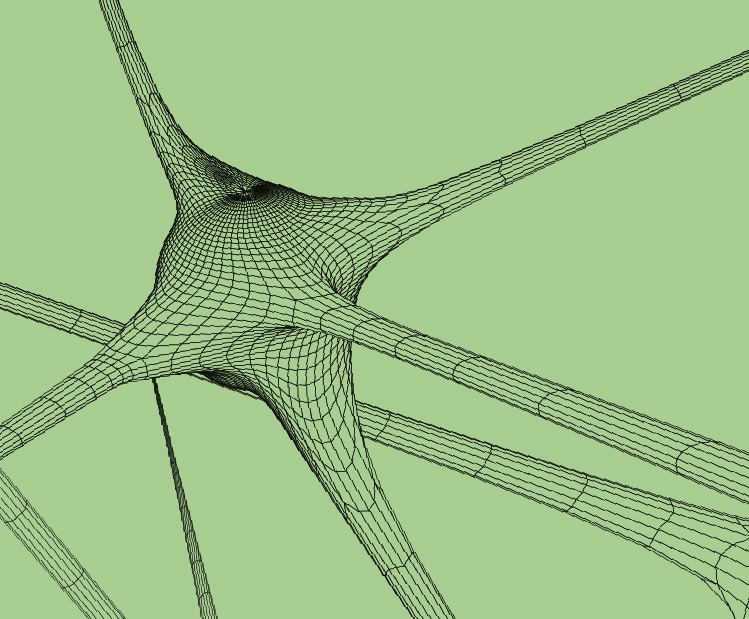 Why the Focus on Brain Diseases?
First, it's personal for Mind Brain Philanthropic Foundation founder, Regina Schroeder who has MS.
Next, mind-brain diseases are insidious in how they rob individuals not just of their brains but also their bodies.
Finally, medical research and technology seem poised to make progress. It's critical to support that.
Multiple Sclerosis ("MS") is bad news.
We know because a board member has it. It's a chronic and demyelinating disease where a patient's own immune system begins attacking and destroying their Central Nervous System. The damage is irreversible – for now.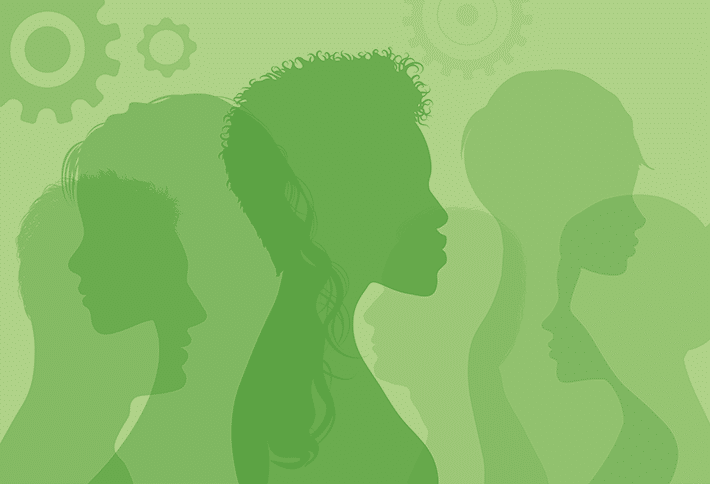 Why Mind Brain Philanthropic Foundation Focuses on Multiple Sclerosis
Here's what MS does to an individual.
The damage manifests as a horror show where gradually or quickly, patients lose the abilities that define all people: to move their bodies precisely, to work, to compose and record thoughts, to hold their bladder.
This foundation feels strongly about doing something to prevent MS from ever occurring and to find a way for MSers who already have it to recover as much of what they have lost as possible.
Listen to Regina Schroeder describe her journey and why she founded the Mind Brain Foundation in this 2:18-minute video.
>> Read Meet Regina Schroeder, Founder of Mind Brain Philanthropic Foundation
The Mind Brain Philanthropic Foundation Team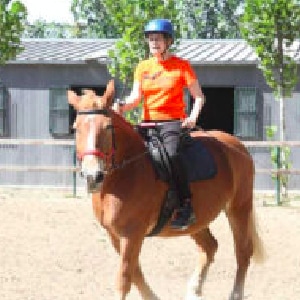 Regina Schroeder, an MSer, has helped raised more than $210k across MS platforms since 2012.
She will raise $3MM to fund the investigation necessary into drugs already approved for other diseases to determine which ones are most repurposable for use in MS remyelination.
Regina is admitted to the New York State Bar.
Board member Ian Green is a CPA and holds an MBA in Finance.
His background in accounting and Finance includes over 25 years of experience at both large institutions such as KPMG and Citigroup as well as his own investment advisory firm.
He is a linchpin to Regina's fundraising and advocacy efforts.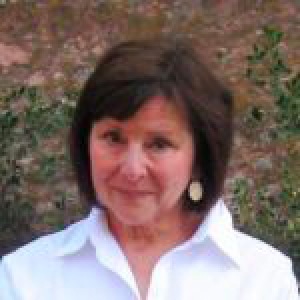 Rosanne Elkins brings over 27 years of progressive development experience for non-profit organizations, including as Vice President for Development for the Denver Zoological Foundation.
There she raised more than $40 million in gifts and grants, another $2.7 million annually from membership; and nearly $1 million annually in fundraising events.