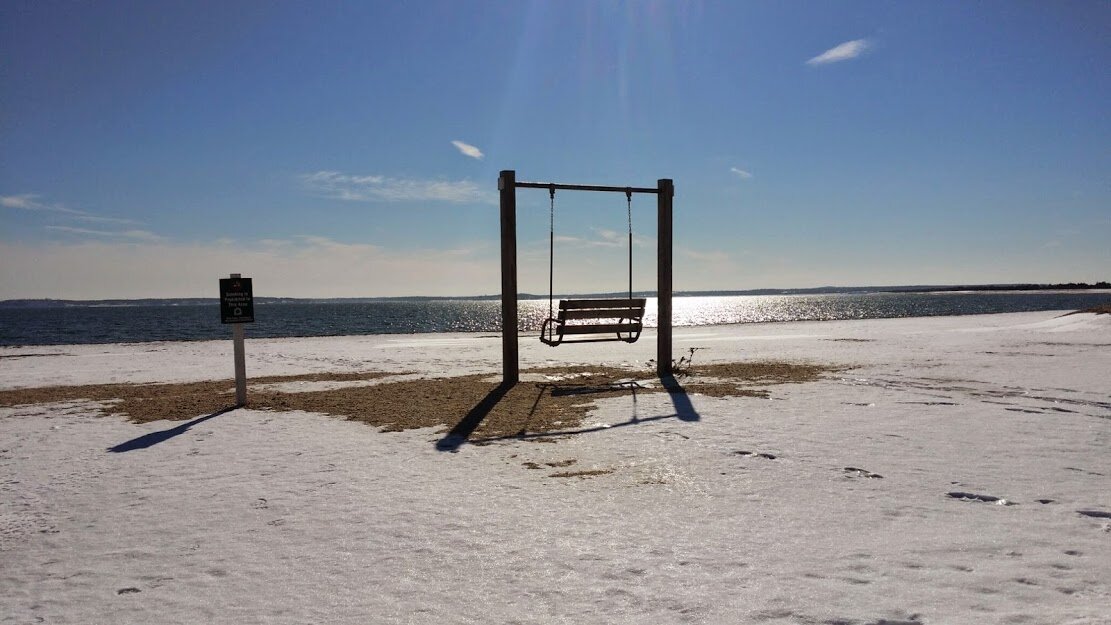 MBPF is now fundraising to develop treatments for Multiple Sclerosis (MS) by Vartanian Labs
Funding scientific investigations into the causes and treatment of brain diseases such as MS. Fundraising is personal when you or someone you know could greatly benefit from the investigation the money will support.
Announcing the Mind Brain Philanthropic Foundation Fundraising StandUp2MS Campaign to:
Repurpose Drugs for Myelin Regeneration
Develop a Vaccine Against MS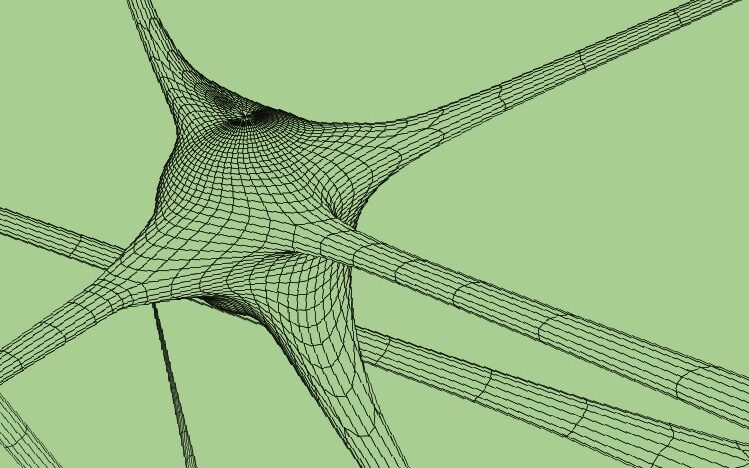 More specifically…
Early-stage funding seeks to find an answer to a critical question that has eluded MS researchers—how to regenerate destroyed myelin?
It also wants to explore the possible connection between epsilon toxin-producing strains of Clostridium perfringens within the gut microbiome of MS patients and whether it targets explicitly the blood-brain barrier and myelin.
Won't you join us in this StandUp2MS fundraising campaign?
Multiple Sclerosis Charities to Support & Get Involved In: